Written by
Vignesh Ragupathy
on
Backup of etcd database in kubernetes
Kubernetes cluster state is saved in etcd datastore. In the post we are going to see how to take a backup for etcd database in kubernetes cluster.
Setup
I am using the Virtualbox(running in Ubuntu 18.04 physical machine) for this entire setup . The physical machine is Dell inspiron laptop with 12GB RAM , Intel® Core™ i7-6500U CPU @ 2.50GHz × 4 and 512GB SSD hardisk.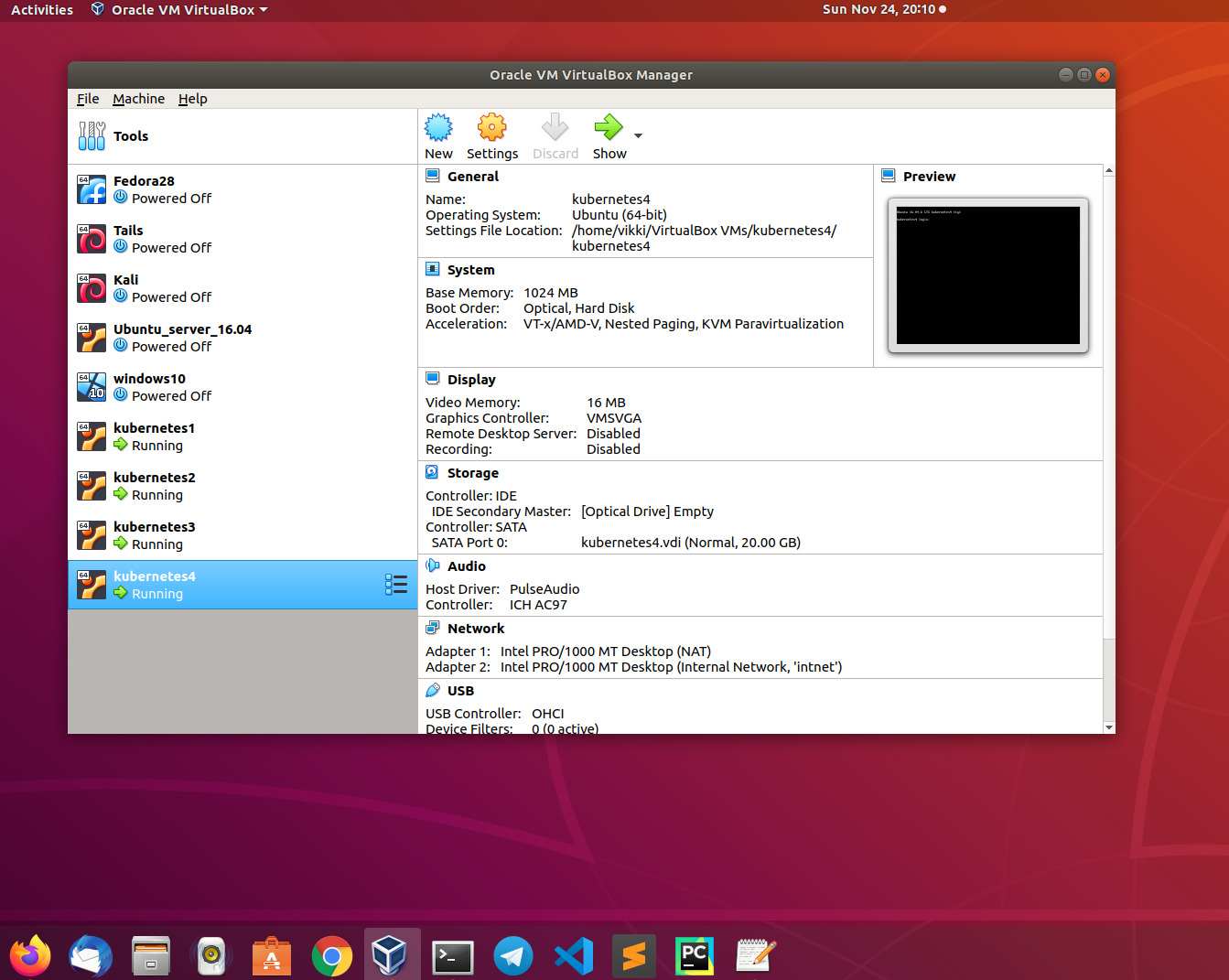 Step 1: Create a directory and backup all certificates
Kubernetes cluster have all the certificates saved in the defautl path /etc/kubernetes/pki. Take the backup of all the files and save it in the backup directory
Step 2: Download the etcdctl binary
Download the etcdctl binary. I have created a shortlinks for the etcd-v3.2.28 which works in ubuntu16.04 and kubernetes v16.
Extract the etcd package
Navigate to the extraced directory
Step 3: Backup the etcd database
Now you will see a etcdctl binary inside the directy.
Use the key, certificate and CA certificate to take backup of the existing etcd database as shown below
Now we can see the backup has been taken and saved as etc_database_backup.db